Tag Archives:
Steve Wallace
In this video, Steve presents his ideas on creating long term
value in the cocoa industry in Ghana.
Steven will be speaking at TedxAccra on April 23 and at the US Embassy on April 26th.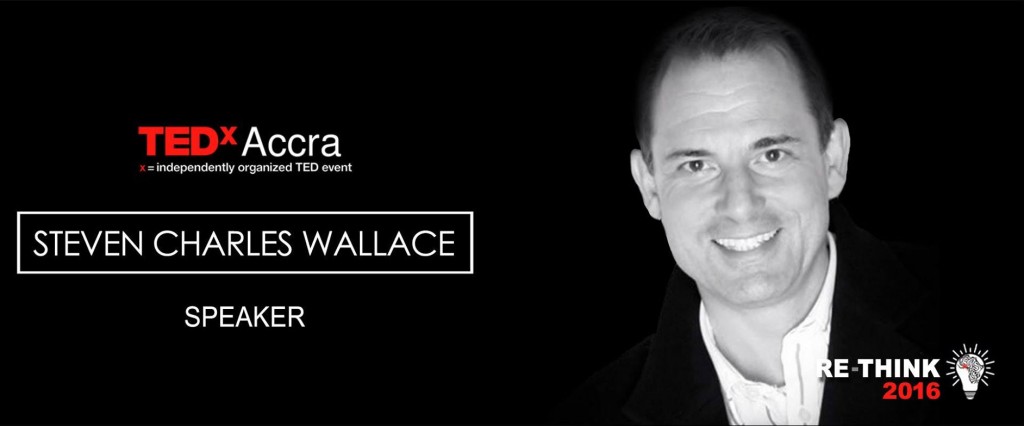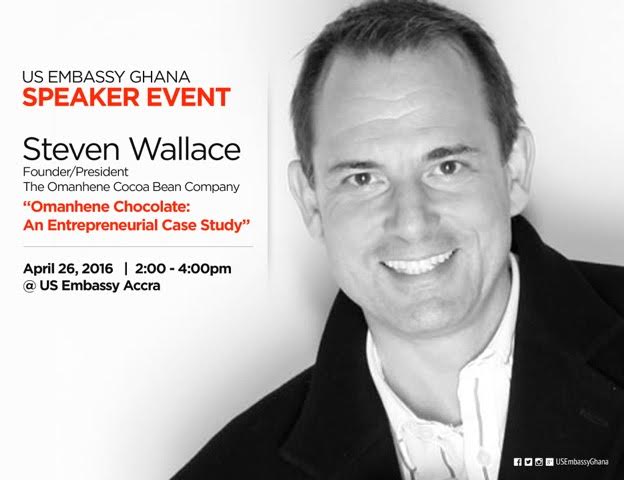 Media inquiries? Please contact Omanhene founder Steven Wallace directly at [email protected] or by phone at 414-744-8780.